Introduction to the concept of high pressing as part of the defensive phase.

Detailed explanation of the differences, advantages and disadvantages pressing in block and pressing using individual duels

​Real examples explained in detail of two of the coaches who best press in the world using these styles: Pep Guardiola (Block) and Jürgen Klopp (Duels)
KEY IDEAS TO SURPASS HIGH-PRESSING
The build-up episodes are crucial for those teams who want to be proactive in the game and dominate their opponents from the back. But, which structures can help the team progress and which benefits do they bring to them? In this webinar, we will explain which priorities the team should have in the build-up episode, how to attract rivals and which spaces to attack based on the different types of pressing that the opponent is applying.
Introduction to the build-up subphase and different episodes as part of the defensiv that our team can find based on how our team is being pressed, which objectives and priorities we want to ensure

Key ideas on how to adapt your build-up based on the opponent's way of pressing, and which situations each case presents to the team, and which structures and principles can help you surpass them.

​​Real examples of one of the best teams in Europe in the build-up phase: Brighton & Hove Albion, under Roberto De Zerbi. We will see how they adapt their structure from build-up to organized attack in the opponent field and which type of supports and passing lines they try to ensure
KEY PERCEPTION SKILLS BY POSITION
Learn the key perception elements by position that you players need to master in the offensive phase, based on their role in the pitch. As a coach, you must help your players identify situations and make the best decision in each scenario. Although there are general perception concepts that all players must master, each position in the field has their own specific perception concepts that we as coaches must teach them. In this webinar, we will see the most important ideas for strikers, wingers, advanced midfielders and holding midfielders in attack to help them in their development and to elevate their performance on the field.
Differences between perception training in Initiation and Specialization stages.

Detailed explanation of different perception concepts in attack to improve player performance.

For each position – striker, winger, advanced midfielder and holding midfielder – which are the most important perceptions skills they must master.

Examples and training exercises you can use as a coach to help your players improve their scanning skills.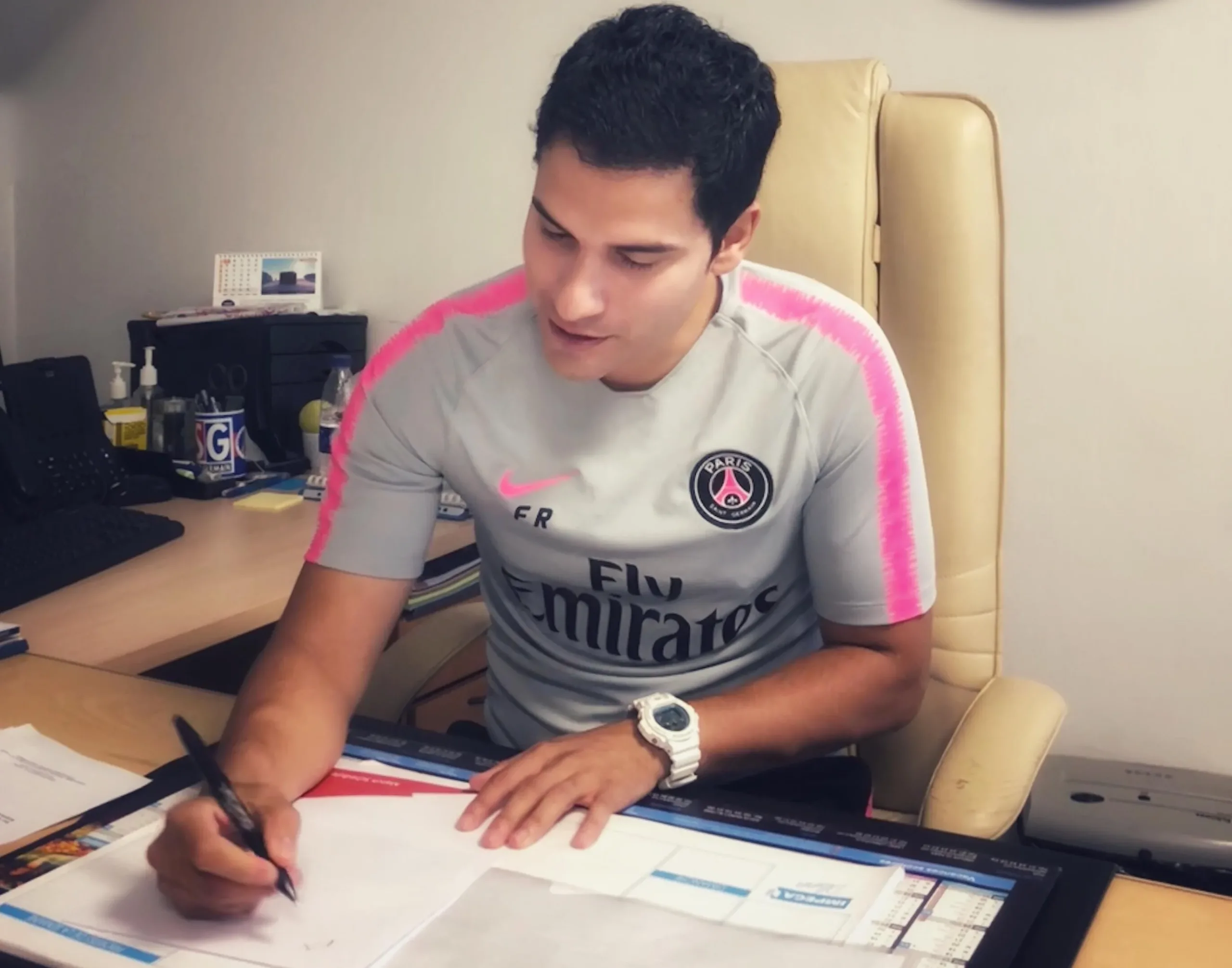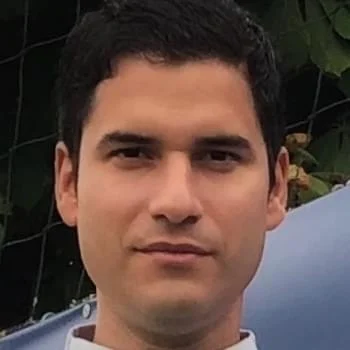 Ekkono Licensed Coach: Technical Director Barcelona Ekkono Engine

Paris Saint-Germain: Head of Game Analysis (Method. Dept)

Japan Football Association: Director Methodology Dept

GIF Sundsvall: Technical Advisor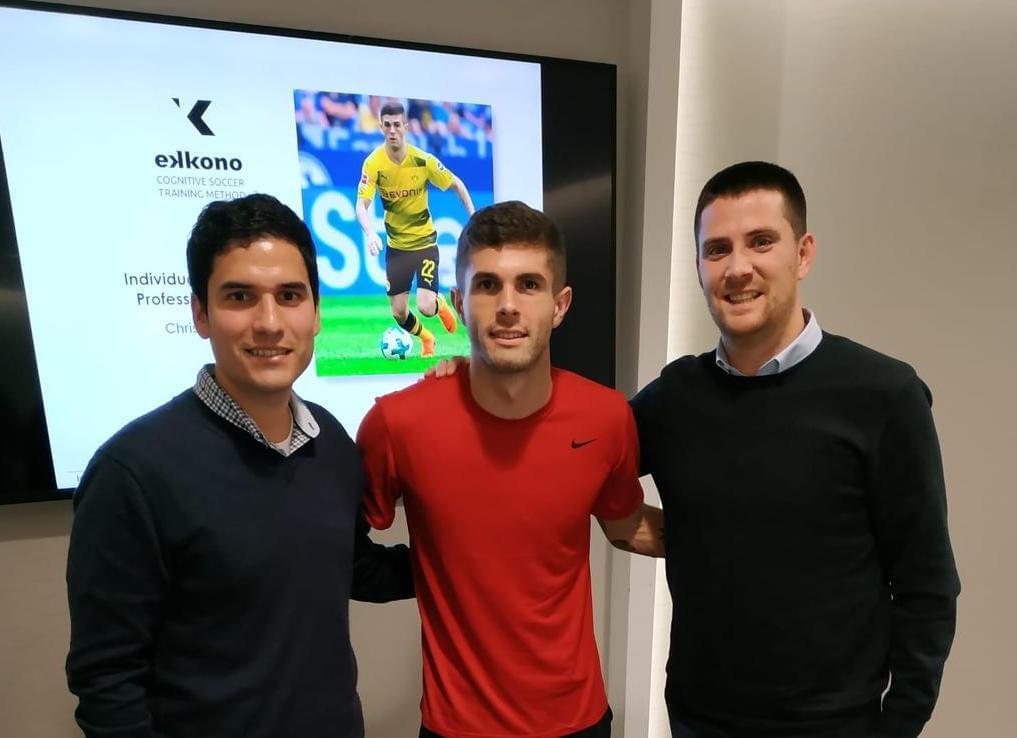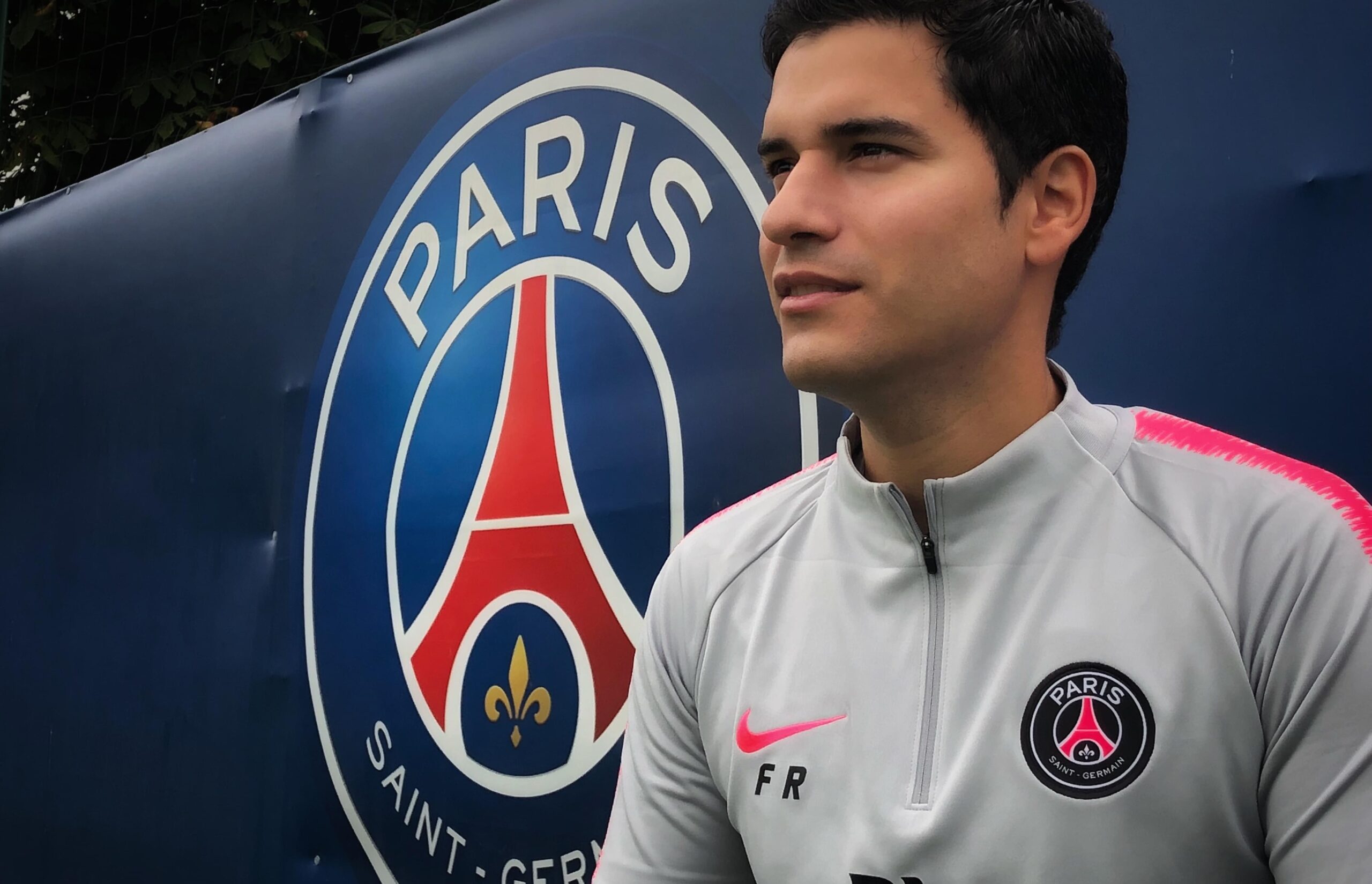 WHAT COACHES
SAY ABOUT US
Over 12,000 coaches have trusted us to achieve their career goals. Find out more about what these coaches say about our academy.
I see Ekkono as a reliable, appealing approach that gives players the tools they need to make better decisions
Alex Covelo
San Jose Earthquakes
Since I learned Ekkono Method, my soccer vision as a coach totally changed. This methodology helps players and coaches to understand the game very well.
Toru Ota
FC Nantes
Ekkono helped me to structure and see the game better. It helped me create an overall picture of coaching to move both the player and the game forward
Erol Ates
FC Turku
I am very satisfied with Ekkono because they helped us to create and implement an identity in the whole Club
Pierre-Yves Bodineau
Paris Saint-Germain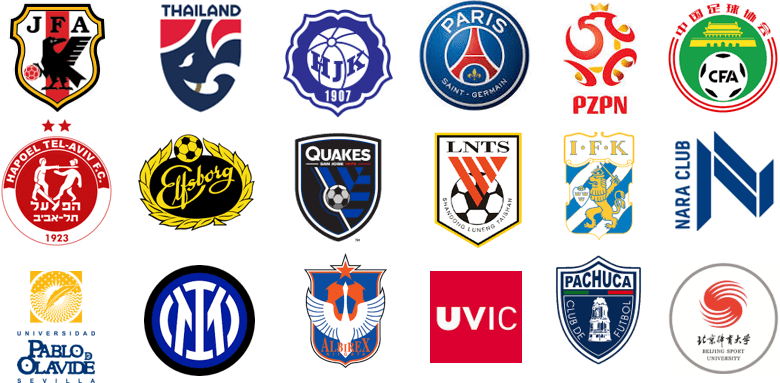 EKKONO METHOD
Ekkono is a football training method used for more than 40 professional clubs and football federations all over the world
EKKONO METHOD
Ekkono is a football training method used for more than 40 professional clubs and football federations all over the world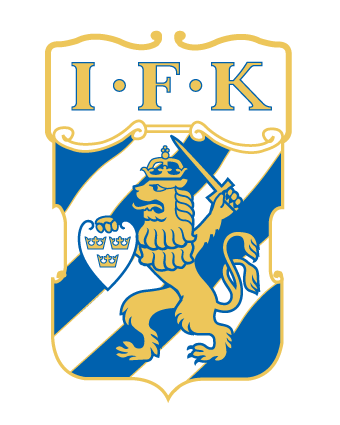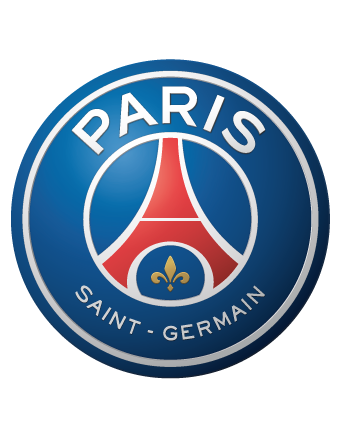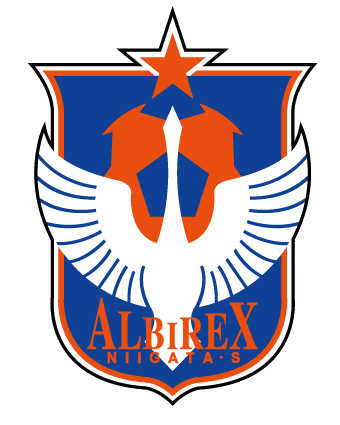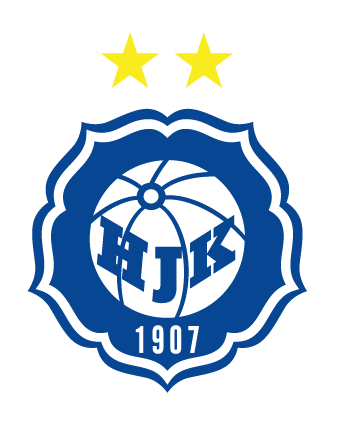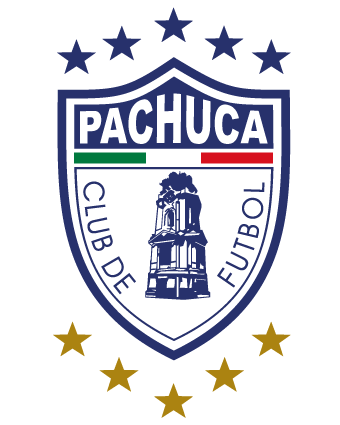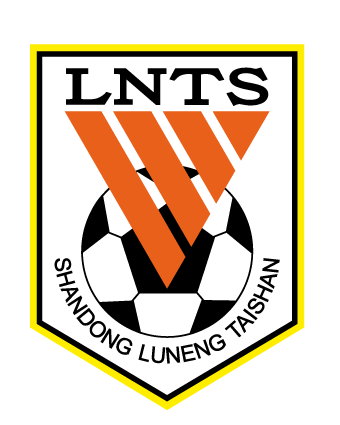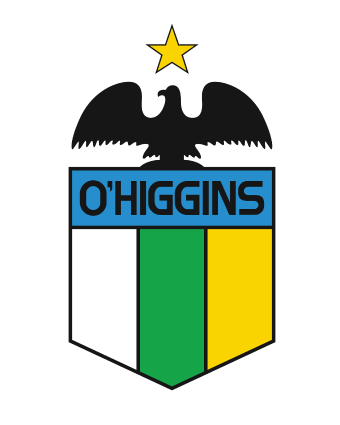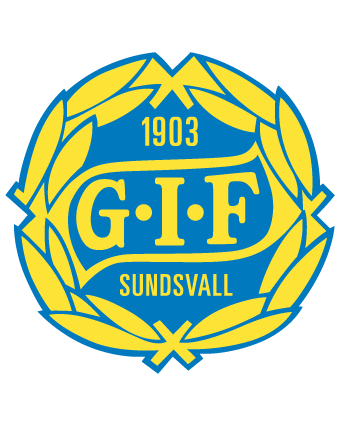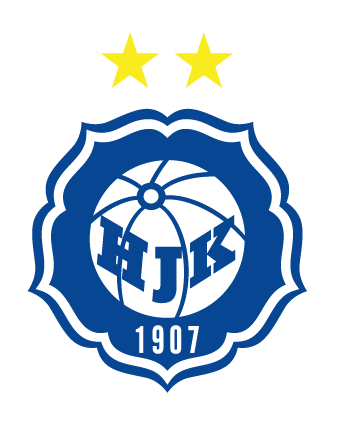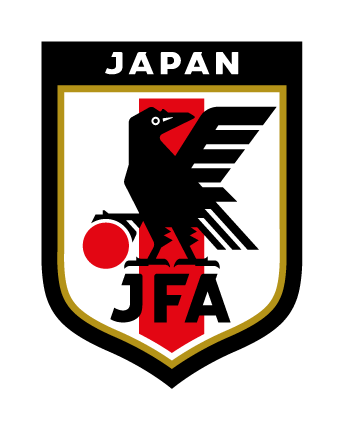 WHAT PLAYERS
SAY ABOUT US
We are honored to work with some of the best players in the World and this is what they say about us.
The Ekkono Method helped me understand better the game and become a professional player
Cesc Fàbregas
Spain
I got immediate improvement on my performance due to my work with Ekkono
Christian Pulisic
United States
The Ekkono Method helped me interpret the game better and make better decisions
Irene Paredes
Spain
The Ekkono Method makes you a smart player, therefore it maximizes your performance
Verónica Boquete
Spain