Offensive transition is one of the unfairly underrated topics in the nowadays approach to the football analysis. Compared to the attack and defense, transitions stay in the shadow. We will try to find the reasons for this injustice and dive deep into the offensive transition in this article.
The majority of the coaches love attack and defense. These topics are exciting: there is an endless number of papers written about them, an endless number of videos filmed and an endless number of exercises worked out. But what about the transitions?
Not much information is available, despite the fact that a correctly accomplished transition can be game changing. However, transitions occur very fast and, obviously, not as smooth to work on. At Ekkono, we've been analyzing them for years and in this article we will share some of the conclusions that we obtained.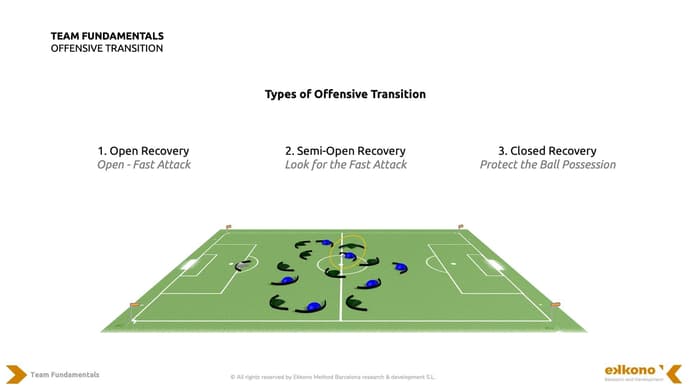 "IN OFFENSIVE TRANSITIONS, THE BALL POSSESSOR MUST PRIORITIZE PROGRESSION AND TEAMMATES WITHOUT THE BALL MUST BE AVAILABLE OR CREATE SPACE FOR TEAMMATES TO ATTACK"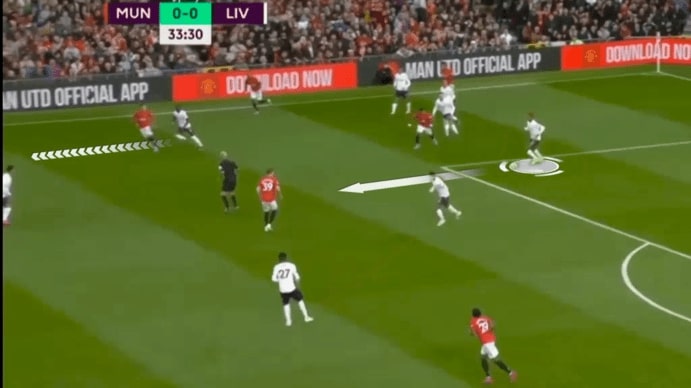 In this example, we can see Matip (Liverpool) drive the ball, giving time to his teammates to be in a position to receive the ball in advantage and allowing the team to progress.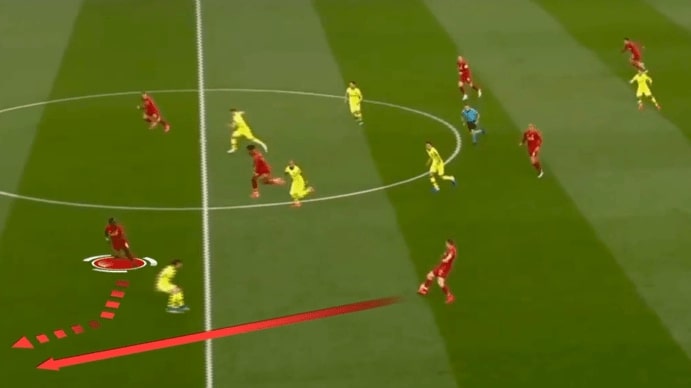 In this example, we can see Mané (Liverpool) making a movement to be available and in a diagonal position from the ball possessor, in order to receive the ball with advantage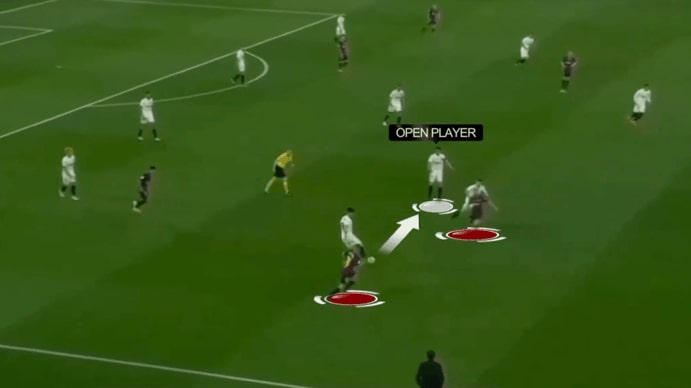 In this situation, the ball possessor passes the ball to an open player inside to create an advantage.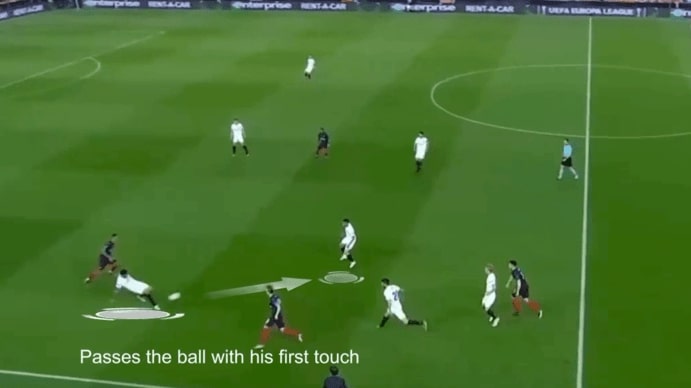 In this example, we can see Carlos Soler (Valencia) recovering the ball under pressure, but being able to find an open player to start the transition.