Choose your plan.
What's your smart choice?
DETAILED FEATURES
BY PLAN
| | ESSENTIAL | PREMIUM | ELITE |
| --- | --- | --- | --- |
| Mentorship Program | | | |
| Ekkono Individual Secrets | | | |
| Ekkono Team Secrets | | | |
| Set Pieces | | | |
| Methodology Lessons | | | |
| Planning Lessons | | | |
| Game Analysis Lessons | | | |
| Physical Fitness Lessons | | | |
| Training Drills (Picture) | | | |
| | | | |
| Tactical Analysis | | | |
| Live & Rec. Webinars | | | |
| Live & Rec. Workshops | | | |
| Ekkono Method Pillars | | | |
| Intro Indiv. Fundamentals | | | |
| Intro Team Fundamentals | | | |
| Intro Game Model | | | |
| | | | |
| Ekkono Identity e-Book | | | |
| Ekkono Inner Circle | | | |
| Team Reports | | | |
| Priority for Live Events | | | |
PRODUCT DESCRIPTION

BY BLOCK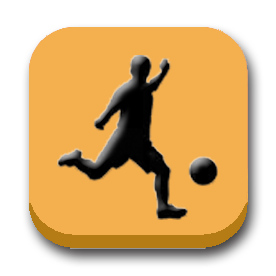 Ekkono Individual Performance Secrets
The 'Individual Secrets' will help you master the most important fundamentals that allow players increase their performance for each position in the field (Goalkeeper, Central Back, Full Back, Midfielder, Advanced Midfielder, Winger, Striker). Each Ekkono 'Secret' is explained in a 10-15 minutes video., it includes footage of professional players that you can download and show to your players. It also includes in depth tactical analysis explanation and a proposed training exercise that you can use in your training sessions.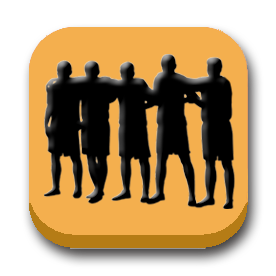 Ekkono Team Performance Secrets
The Ekkono Team Performance Secrets are explained in 10-15 minutes videos where your will learn the most relevant collective principles for each game phase (Attack, Defense, Offensive Transition, Defensive Transition). These collective tactical concepts will provide you with detailed information you can provide your team to be more competitive in matches. Some examples of these are building-up structures based on the opponent's pressure, ball circulation strategies, or collective movements in the attacking third.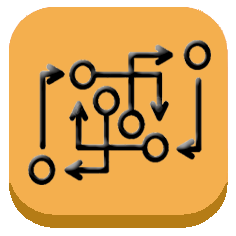 Youth: Methodology Lessons
Methodology lessons will provide you tips on how to create your own training sessions following the Ekkono Method approach. You will learn the difference between analytical and global tasks, the three types of drills you can use (ball possession, wave, modified match), how to put didactic strategies in place, team management and also aspects related to your behavior as a coach. Each lesson contains self-assessment activities at the end, to ensure full comprehension.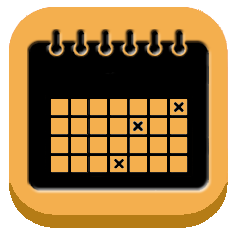 Youth: Planning Lessons
The Planning Lessons will help you structure the training content depending on the players' age. You will learn which tactical and perceptive content you should teach your players; how to plan, program and prioritize content; the importance of sequencing and timing training content; and finally which structure a training session should have. Each lesson contains self-assessment activities at the end, to ensure full comprehension.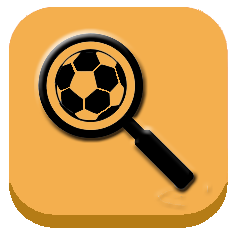 Youth: Game Analysis Lessons
In the Game Analysis Lessons you will learn in detail which offensive and defensive concepts you must teach your players based on their age. In this block, you will learn the meaning of tactical intentions. Also the concepts for the ball holder, teammates of the ball holder, direct defender of the ball holder and indirect defender of the ball holder. All these concepts include video examples of players of the same age who play in some of the world's best academies. Each lesson contains self-assessment activities at the end, to ensure full comprehension.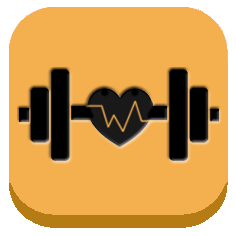 Youth: Physical Fitness Lessons
In the Physical Fitness Lessons you will learn the importance of adapting the type of physical activity to the kids age. You will learn the importance of psychomotricity, how to improve your player's coordination, which motor skills are importance for soccer, how to create games to work on the physical fitness and how to include physical fitness in other drills. Each lesson contains self-assessment activities at the end, to ensure full comprehension.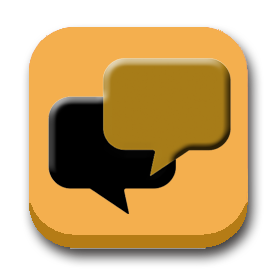 Mentorship Individual Program
The Ekkono Mentorship Program will provide you the guidance that every coach needs in their career. Our mentors are Ekkono Licensed Coaches with broad international experience at the professional level, working with top clubs, players and coaches. You will be able to meet your mentor every month for a 30-minute private meeting to discuss about career goals, feedback or even to ask advice for tactical approaches for your matches. These sessions, can also be used for solving doubts about the materials included in the membership. This will help you be sure you are on track and move faster to the next levels.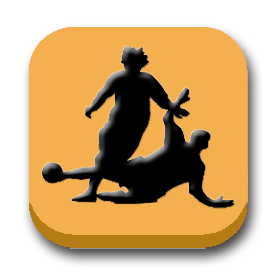 Training Exercises Library
You can use our training exercises library to implement them directly, or adapt them, for your sessions. Our library includes +100 exercises based on the Ekkono Method and designed by our most experienced coaches. Our training drills are organized based on players' age (Initiation and Performance), and also by content or position in the field. The drills are presented following the Ekkono Method approach, which includes all details such as the space you should use, number of players, rules and questions you can ask as a coach during the drill so that players are able to discover the solutions to the drill challenges.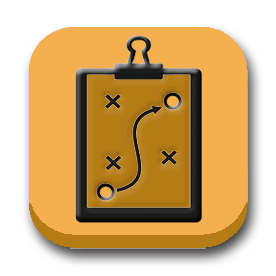 Tactical Analysis
In this section you will learn the latest trends in the game of football. All presented in short videos where we analyze a coaches, teams and players. Each analysis summarizes the key traits to give you different ideas you can transmit to your players or your team. We will bring you some of the new trends that top teams and players are applying in the game, in videos they are so condensed that you can watch them during your coffee breaks!
Live & Recorded Webinars
Get access to all our Webinars. You will be able to attend the Live sessions to participate and ask questions to expert coaches who have worked in top tier clubs such San Jose Earthquakes, IFK Goteborg or Paris Saint-Germain. Our webinars will allow you to expand the range of topics you master as a coach, including detailed analysis of the best teams or competitions, new tools, tactical fundamentals and solutions, how to design training sessions, team leadership and more.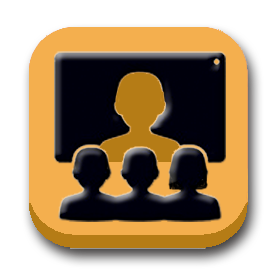 Premium Workshops & Online Courses
If you want to go the extra mile, on our Premium Workshops will allow you to gain experience in real situations, allowing to put yourself in the place of a coach, analyze the problem and make decisions. The sessions will be conducted by coaches with professional experience and who are expert in the topic. For Premium users, we will also include a selection of Online Courses: The Ekkono Pillars, Introd. to Individual Fundamentals, Introd. to Team Fundamentals and Introd. to Game Model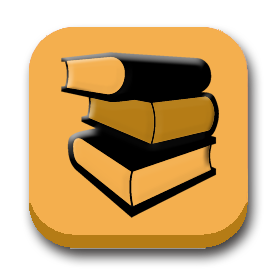 Ekkono Method & Identity e-Books
Our first book, 'The Ekkono Method', will introduce you to the origins, the 4 pillars that sustain the method, and the background story of our founders, David Hernández and Carles Romagosa. 'The Ekkono Identity' discusses about the importance of building an identity as a team, and why winning is not enough. This is very important, for instance, when building a Methodology department. Our books will provide you a nice reading experience while reading more about our method and how it has been implemented all over the world.
Inner Circle
You will be part of our Ekkono family. The Inner Circle will provide you with the most personal, tailored and advanced support a coach can get. Once you join, your coaching profile will be analyzed by our experts at the Ekkono Engine (Barcelona, Spain) to understand your strengths and improvement points. This will help you set objectives and checkpoints, where together with your mentor, you will be able to track progress. This complemented with the Team Reports, will provide you with the ultimate coaching support.
Team Reports
Understanding your team's progress will help you make the right decisions and, in consequence, win more matches. In our Team Reports, we will analyze your team in a quarterly basis, providing you a detailed report and monitoring the progress based on the team objectives, game model you are applying, player characteristics, etc. This will provide you a professional extra support from the Ekkono Engine (Barcelona, Spain) to maximize your team performance and obtain results.