Sophia Smith is a talented American footballer who currently shines in the Portland Thorns FC team of the National Women's Soccer League and is part of the United States national team. Despite her young age, she has stood out as a true revelation in women's football and has established herself as one of the rising star of american soccer at her first World Cup.
Sophia plays as a forward, and her versatility allows her to excel in any of the three attacking positions. Her game skills are impressive, and she has demonstrated an innate talent for scoring goals and creating opportunities for her team.
In this article, we will highlight three distinctive characteristics of the player in which she excels.
Unbalancing opponents
One of her main strengths is her ability in 1-on-1 dribbling, where she shows great ability to surpass her opponents. She always seeks to turn and face them with determination, attracting opponents towards herself. She is brave in these actions, using deceptive body movements, remarkable foot speed, and quick ball control. Moreover, she is capable of getting out of situations with a high density of players thanks to her technical resources.
Her quick change of pace is key to unbalancing opponents and creating opportunities in the game. Her dribbling mastery makes her a formidable player, adding great value to the team and constantly challenging the opposing defense. She is capable of escaping situations with a high density of players due to her technical skills.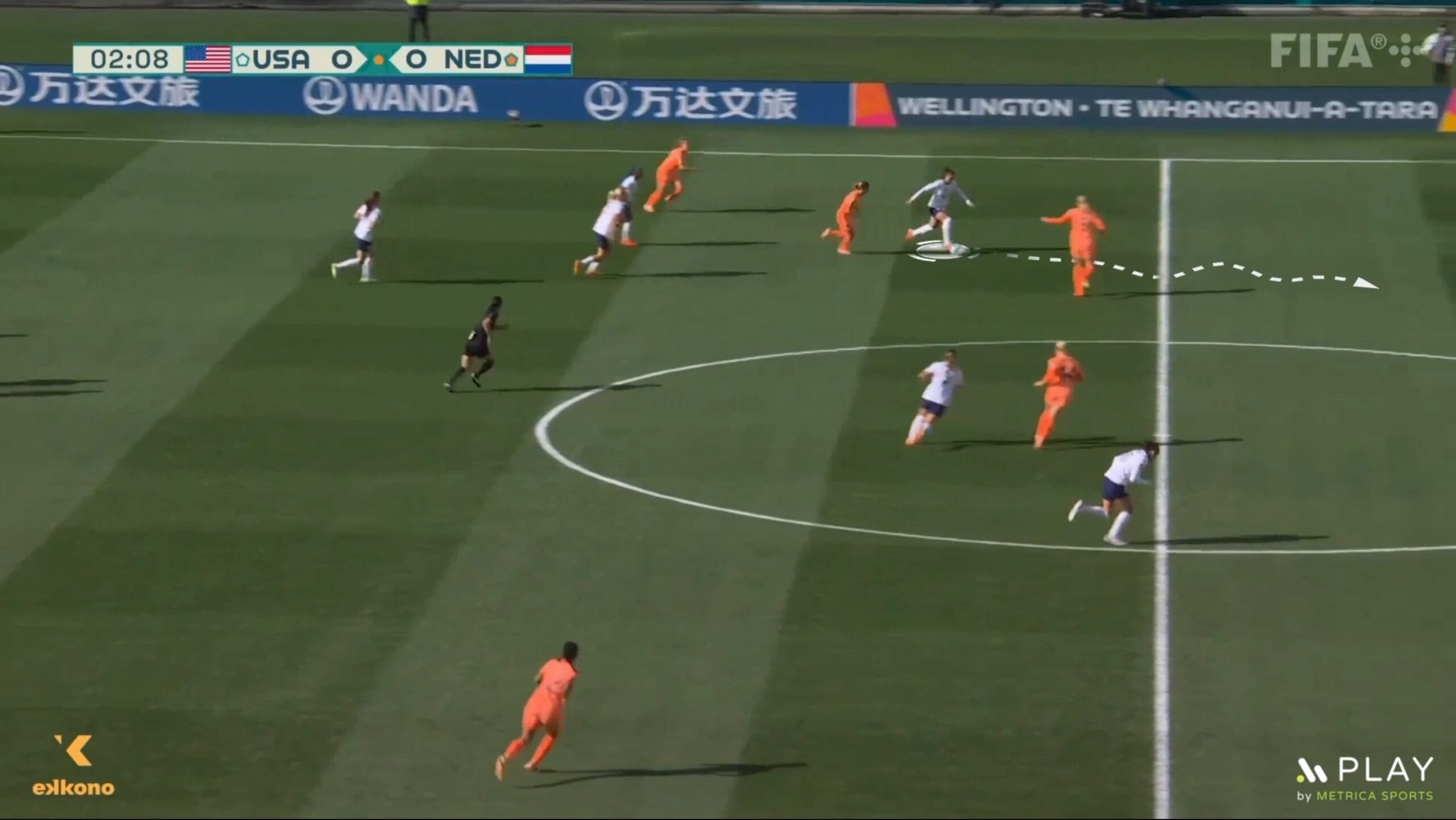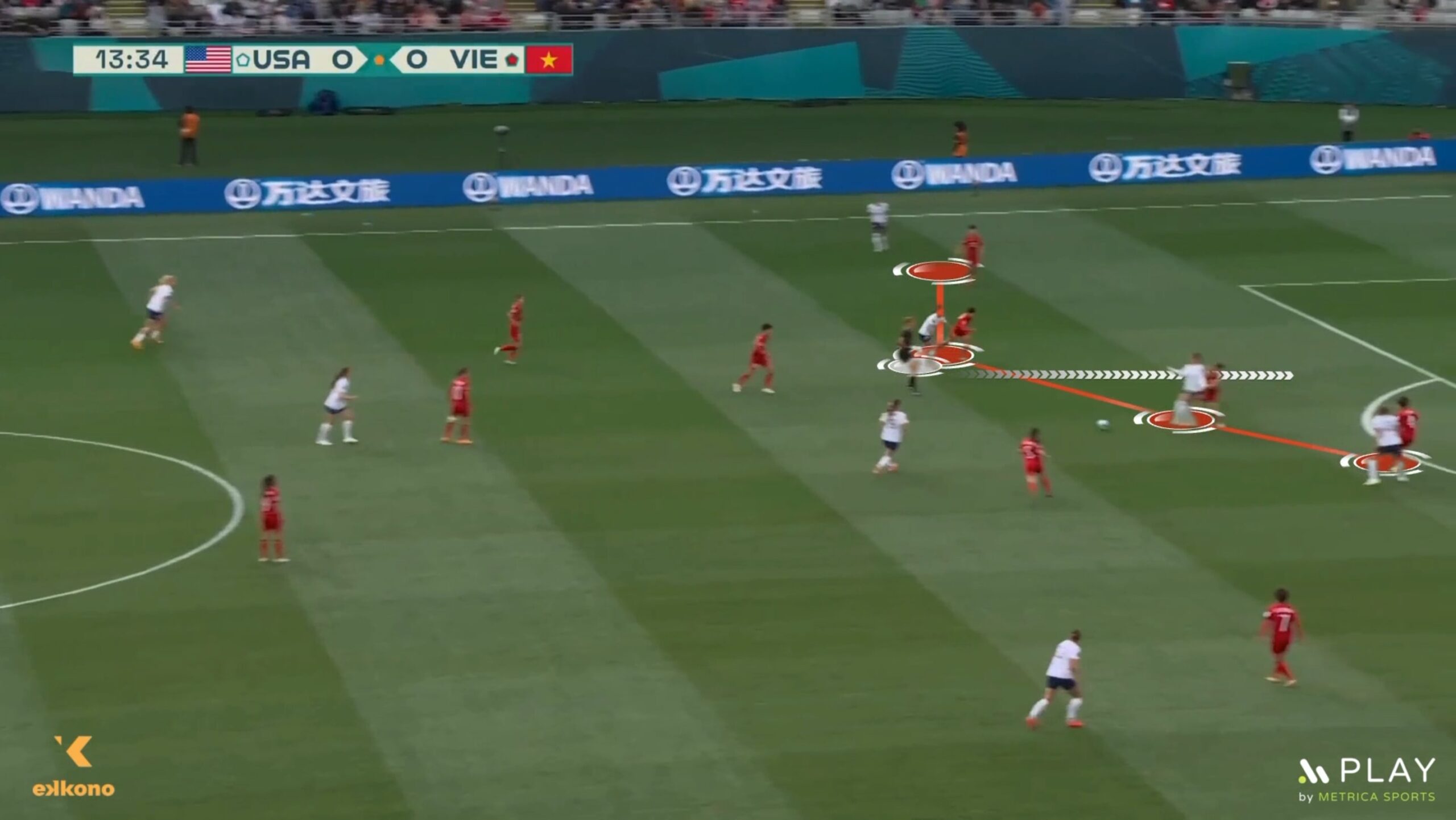 Total winger
Finally, another key point to observe about this player is that she can play hugging the sideline, as well as cutting inside and participating in the team's build-up play.
This talented player excels as a winger in her team, displaying a versatility that makes her invaluable. She is a total winger who can play two facets in her position. Firstly, as a pure winger out wide, seeking one-on-one situations and delivering crosses. Secondly, she can start from the outside and end up playing inside.
When playing on the wings, she showcases speed and skill, offering width and taking on defenders in one-on-one situations. She has the ability to quickly take on opponents and create crossing or scoring opportunities. Constantly attracting opponents, she allows her teammates to be freed from marking.
In inner areas, she shows exceptional tactical vision, linking up with her teammates to create imbalances through precise dribbling and accurate passes. She can identify vacant spaces inside and maintain a good structure, which enables her to move effectively between the lines of the opposing defense. Another noteworthy aspect is her ability to protect the ball, offering a relief option when she needs to provide emergency support.