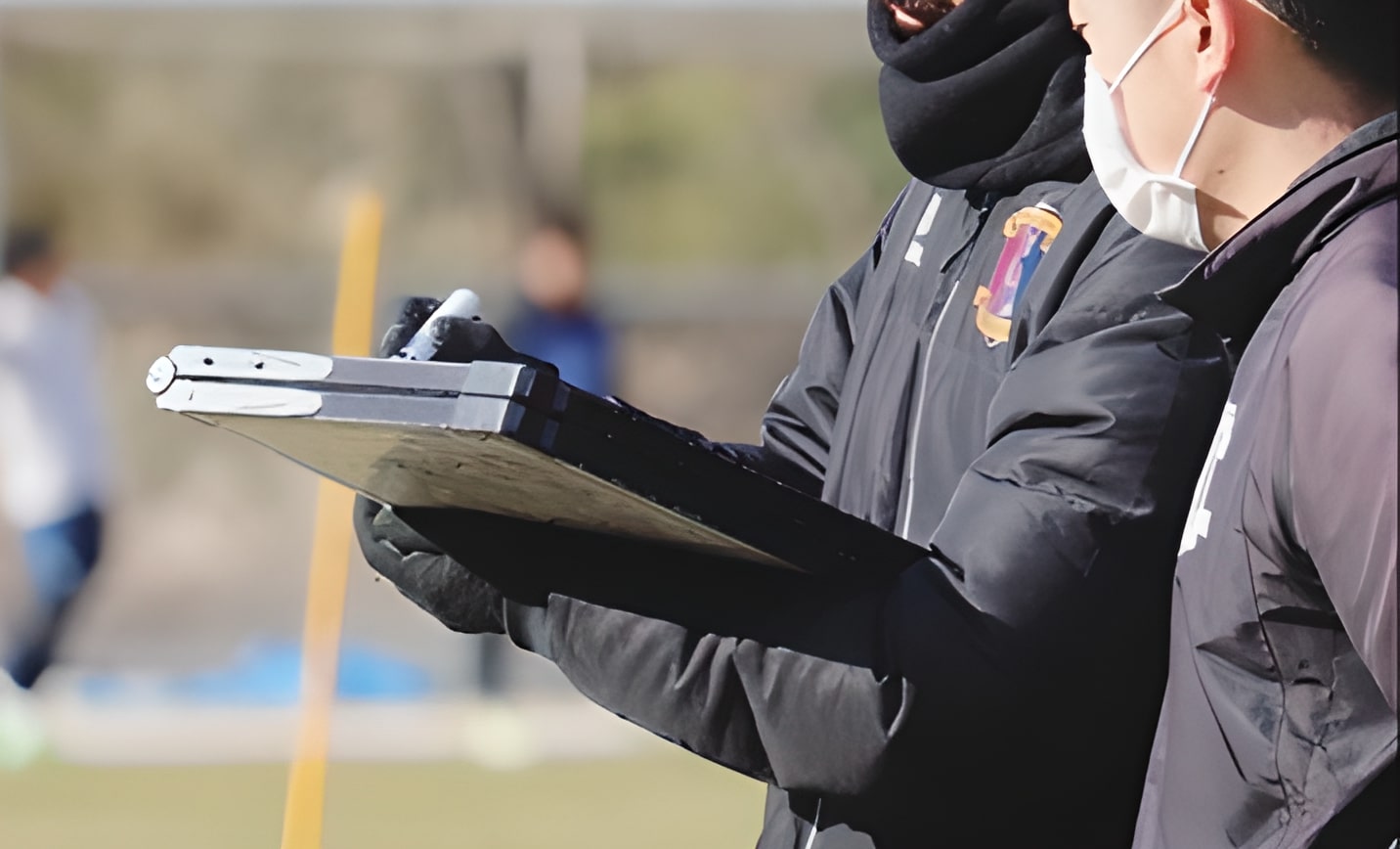 In the realm of sports coaching, the emphasis often hinges on either quantity or quality in training, each approach reflecting a distinct philosophy. While a quantitative approach underscores factors like duration, physiological effort, and instructional volume, a qualitative focus places paramount importance on the multifaceted needs of players – encompassing tactical, technical, physical, social, and emotional dimensions.
But what is more important in football training, quantity or quality?
As coaches, when training with a focus on quantity, we emphasize very much quantitative aspects. This can be reflected in various ways, such as believing that training for longer periods is better than training for shorter periods (a common belief in many Asian countries), thinking that training with higher physiological effort indicators is better than training with lower indicators (a common belief in North America), or that training with more content and number of instructions is better than training with less (a common belief in some European countries).
Training with a focus on quality places great importance on qualitative aspects. To prioritize quality in training, we need to analyze the needs of our players from multiple perspectives: tactical, technical, physical, social, and emotional. Once these needs are identified, we must select the best content and concepts for the training and make physical and psychosocial adjustments. The evaluation of our tasks should not be done in numerical terms or quantity but in relation to the quality of the behavioral changes it generates in the players.
"WE BELIEVE THAT QUALITY SHOULD BE PRIORITIZED OVER QUANTITY BECAUSE FOOTBALL IS A SPORT WHERE PLAYERS COMPETE IN A COMPLEX ENVIRONMENT, AND FOR THAT, WE NEED AN INTELLIGENT INDIVIDUAL. CAPABLE OF SELECTING FROM THE ENORMOUS RANGE OF POSSIBLE ACTIONS."
Therefore, answering the question what is more important than quantity or quality in training, we choose quality. This is due to several reasons, three of the main ones being:
Team sports and especially football (as stated by Professor F. Seirul·lo), in many countries, still apply training principles taken from individual sports like athletics or swimming. Individual sports are much simpler, and addition is more useful in them than in team sports, which are very complex and where performance is optimized through selection rather than by adding content.
There is currently significant technological development, improvements in data collection, increased knowledge of how the human body works, etc. Coaches are eager to apply these advances in sports, even in cases where there hasn't been enough research and significant results in the specific field of football.
It's very difficult to know what to train at any given moment because it's challenging to determine the player's and the team's needs. Therefore, this problem is often avoided by burying it under a quantity of training content dressed up with graphic design. We refer to cases where coaches use training sheets with many boxes to fill with team content according to phases of play and with many instructions according to lines in the game system. Also, they include some planning documents with dozens of content per month and plenty of discriminative elements or game models with large amounts of episodes, situations, etc. These documents are often spectacularly designed, including different colors and fantastic graphical representations.
We believe that quality should be prioritized over quantity because football is a sport where players compete in a complex environment, and for that, we need an intelligent individual (capable of selecting from the enormous range of possible actions). Training for longer periods, with a higher heart rate, adding more content, more instructions, more data in our planning sheets, does not guarantee at all that we are providing the player with the tools they need. If players must learn to select, the approach cannot be based on the idea of adding or increasing.
But beyond our opinion, there are the results that prove this point. The most successful coaches in terms of performance, conduct relatively short training sessions and are very selective in what they say during tasks (they don't talk too much, especially about many different things at the same time). What happens is that for a coach to make this selection, they need extensive coaching education and deep knowledge that allows discriminating what is most appropriate at each moment. It's true that they typically have a large staff that analyzes many parameters, and some of these staff members focus on quantitative aspects. However, in the end, the best coaches are the ones who choose a few collective things (mostly of a tactical nature) and a few individual things (also mostly of a tactical nature) that are the most appropriate to train. Choosing wisely, that's a great challenge and the key to their success.
Do you want to learn more about the organization of the training sessions? Check our Training Methodology course.