CO WYNIESIESZ Z TEGO WEBINARU?
Boczny Obrońca: indywidualne fundamenty w defensywie (2/2)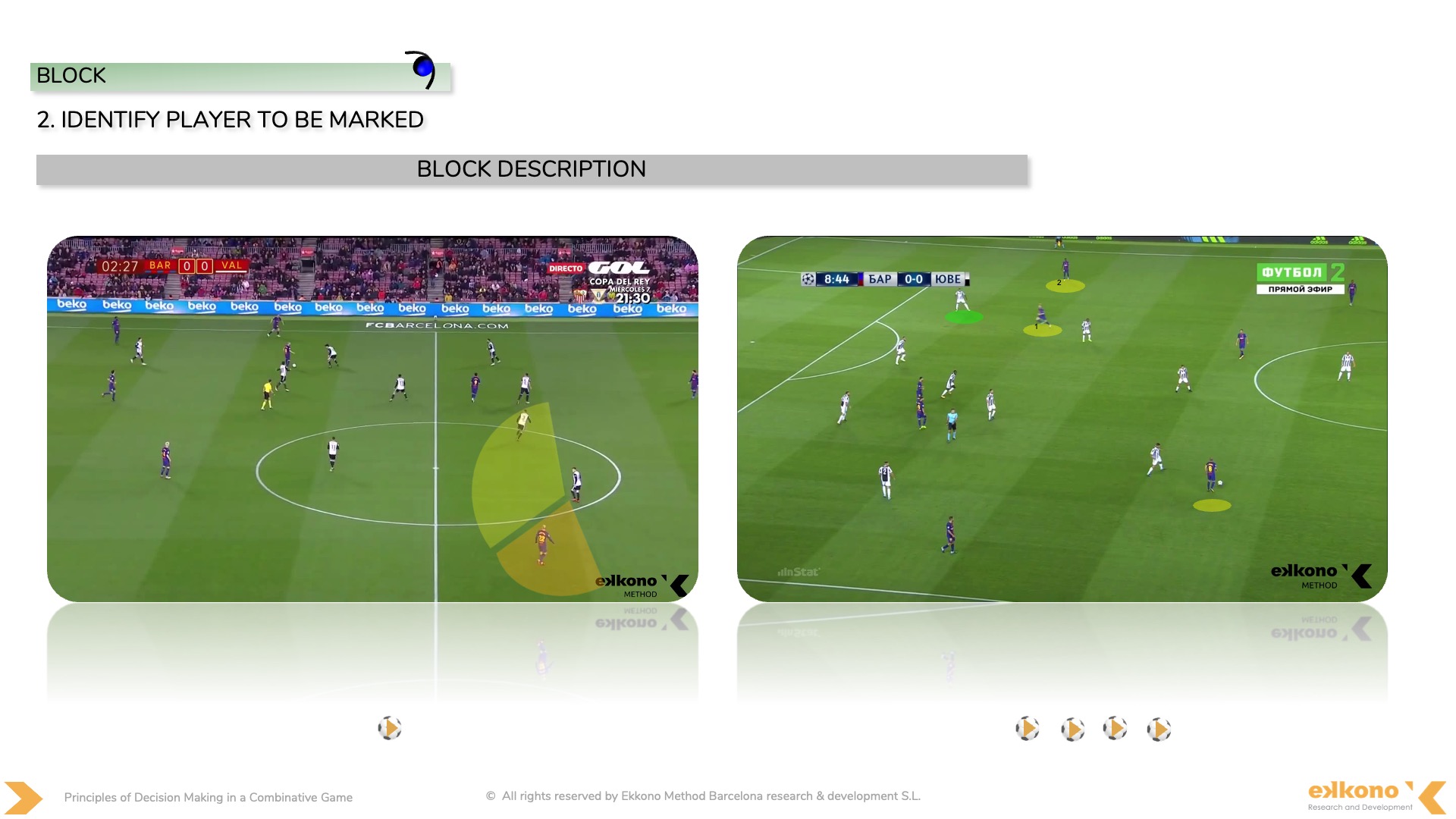 W tym webinarze dokończymy indywidualne fundamenty w defensywie dla bocznego obrońcy, które zaczęliśmy podczas webinaru 9.0. Dokładniej wyjaśnimy jak bronić zawodnika z piłką, jak bronić pola karnego, jakie są priorytety w obronie przy dośrodkowywaniach, które obszary są najważniejsze do pokrycia i jak je powinni zawodnicy 2/3 chronić. Ponadto zastanowimy się, które momenty w grze są najważniejsze, aby na nie odpowiednio reagować (przewidywać działania).
Jak stworzyć mikrocykl pod grę kombinacyjną ?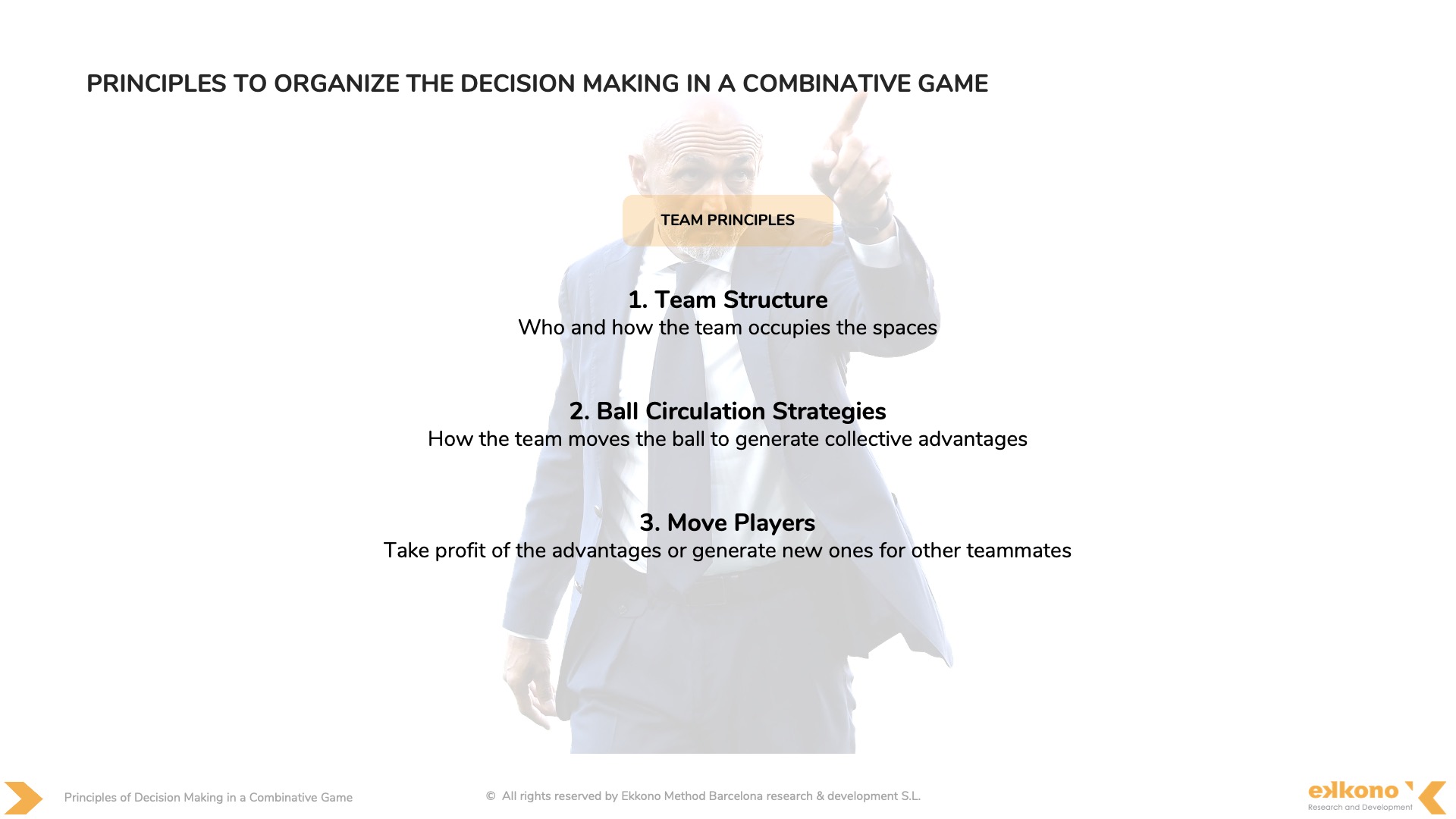 W poprzednim webinarze widzieliśmy jak Napoli Spalettiego wykorzystywało pewne zasady w grze, aby podejmować dobre decyzje podczas budowania ataku. Pytanie pozostaje jak trenować, aby wdrażać te koncepty w życie ?
Webinar 10.0 pokaże, jak tworzyć mikrocykl, aby zawrzeć koncepty, które można wykorzystać w grze.
Uniwersalne fundamenty:
krycie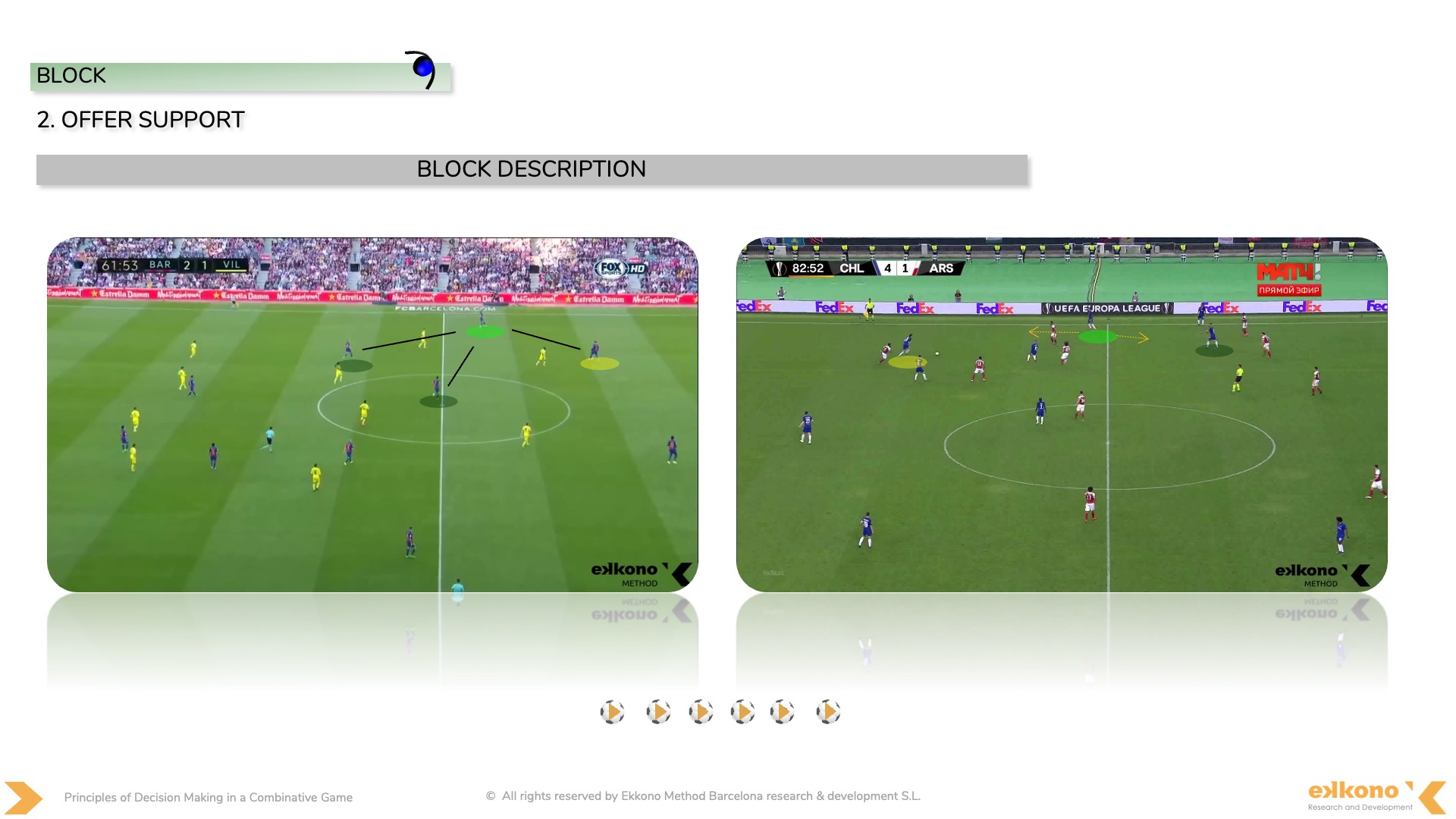 Zakończymy webinar koncentrując się na kryciu, który jest jednym z najważniejszych fundamentów, które musimy nauczyć naszych zawodników w wieku 7-12 lat (ale też później).
W tej części webinaru zobaczymy wszystkie koncepty związane z tym zagadnieniem, ale również gotowe ćwiczenia, które można wdrożyć w pracę ze swoimi zawodnikami.
DLACZEGO POWINIENEŚ BYĆ Z NAMI?
☑️ Prezentowane przez trenerów z doświadczeniem w pracy na każdym szczeblu
☑️ Zawartości oparte o przykłady wyjęte z pracy trenerów w Klubach i w pracy indywidualnej z zawodnikami
☑️ Teoria uzupełniona o interakcje i zadania dla uczestników, ulepszające proces nauczania
☑️ Otrzymasz Certyfikat Ekkono za uczestnictwo
☑️ Webinar będzie nagrywany i dostępny przez 30 dni
☑️ Otrzymasz specjalne zniżki na nasze kursy i członkostwo
WHAT COACHES
SAY ABOUT US
Over 12,000 coaches have trusted us to achieve their career goals. Find out more about what these coaches say about our academy.
I see Ekkono as a reliable, appealing approach that gives players the tools they need to make better decisions
Alex Covelo
San Jose Earthquakes
Since I learned Ekkono Method, my soccer vision as a coach totally changed. This methodology helps players and coaches to understand the game very well.
Toru Ota
FC Nantes
Ekkono helped me to structure and see the game better. It helped me create an overall picture of coaching to move both the player and the game forward
Erol Ates
FC Turku
I am very satisfied with Ekkono because they helped us to create and implement an identity in the whole Club
Pierre-Yves Bodineau
Paris Saint-Germain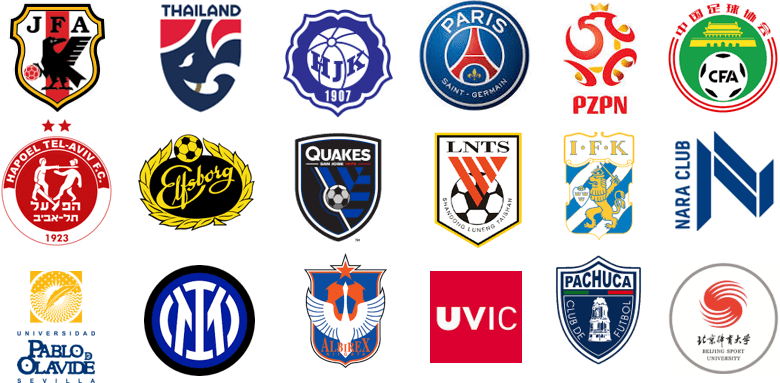 EKKONO METHOD
Ekkono is a football training method used for more than 40 professional clubs and football federations all over the world
EKKONO METHOD
Ekkono is a football training method used for more than 40 professional clubs and football federations all over the world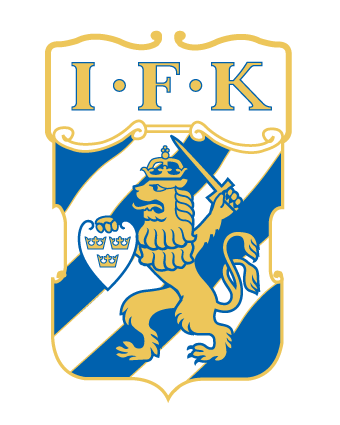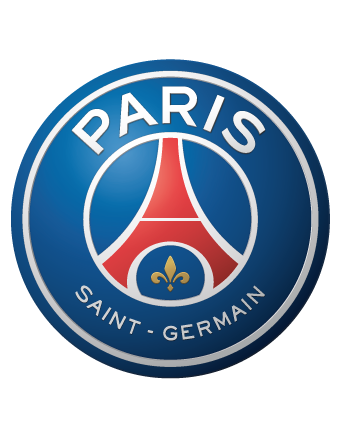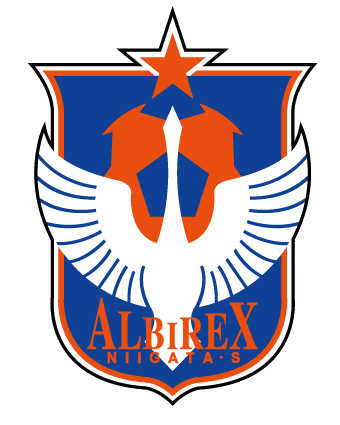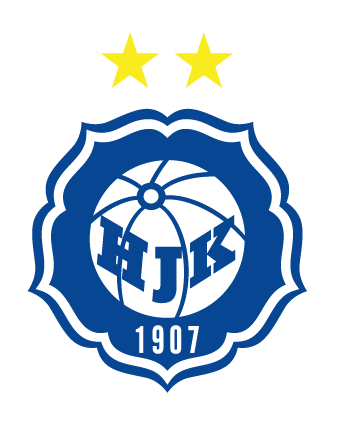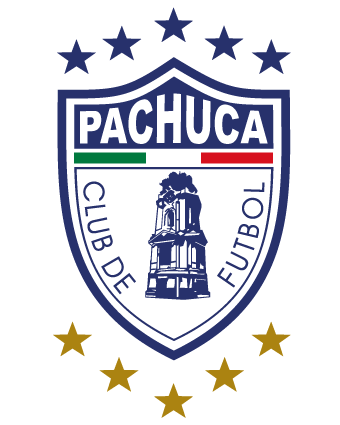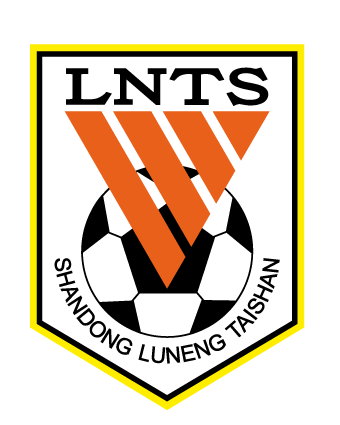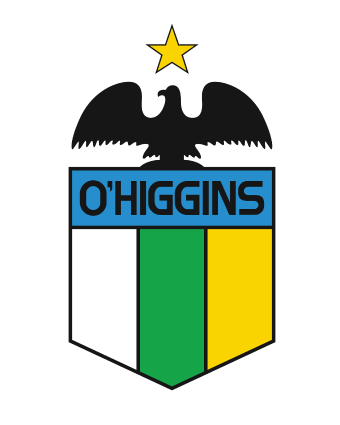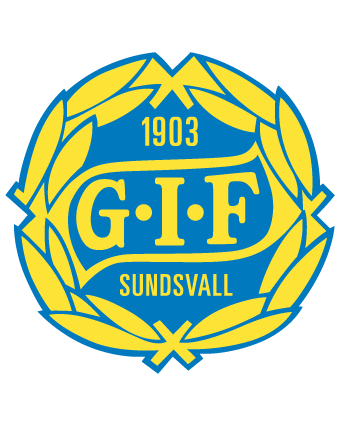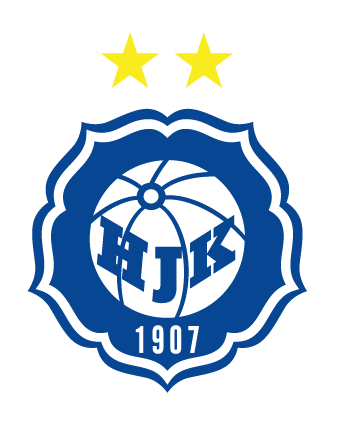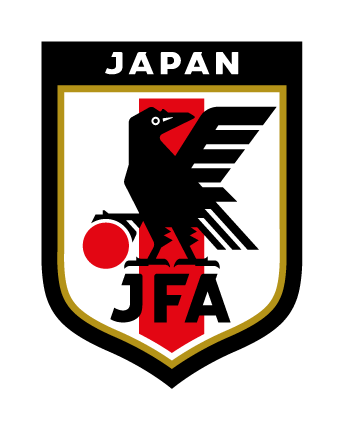 WHAT PLAYERS
SAY ABOUT US
We are honored to work with some of the best players in the World and this is what they say about us.
The Ekkono Method helped me understand better the game and become a professional player
Cesc Fàbregas
Spain
I got immediate improvement on my performance due to my work with Ekkono
Christian Pulisic
United States
The Ekkono Method helped me interpret the game better and make better decisions
Irene Paredes
Spain
The Ekkono Method makes you a smart player, therefore it maximizes your performance
Verónica Boquete
Spain