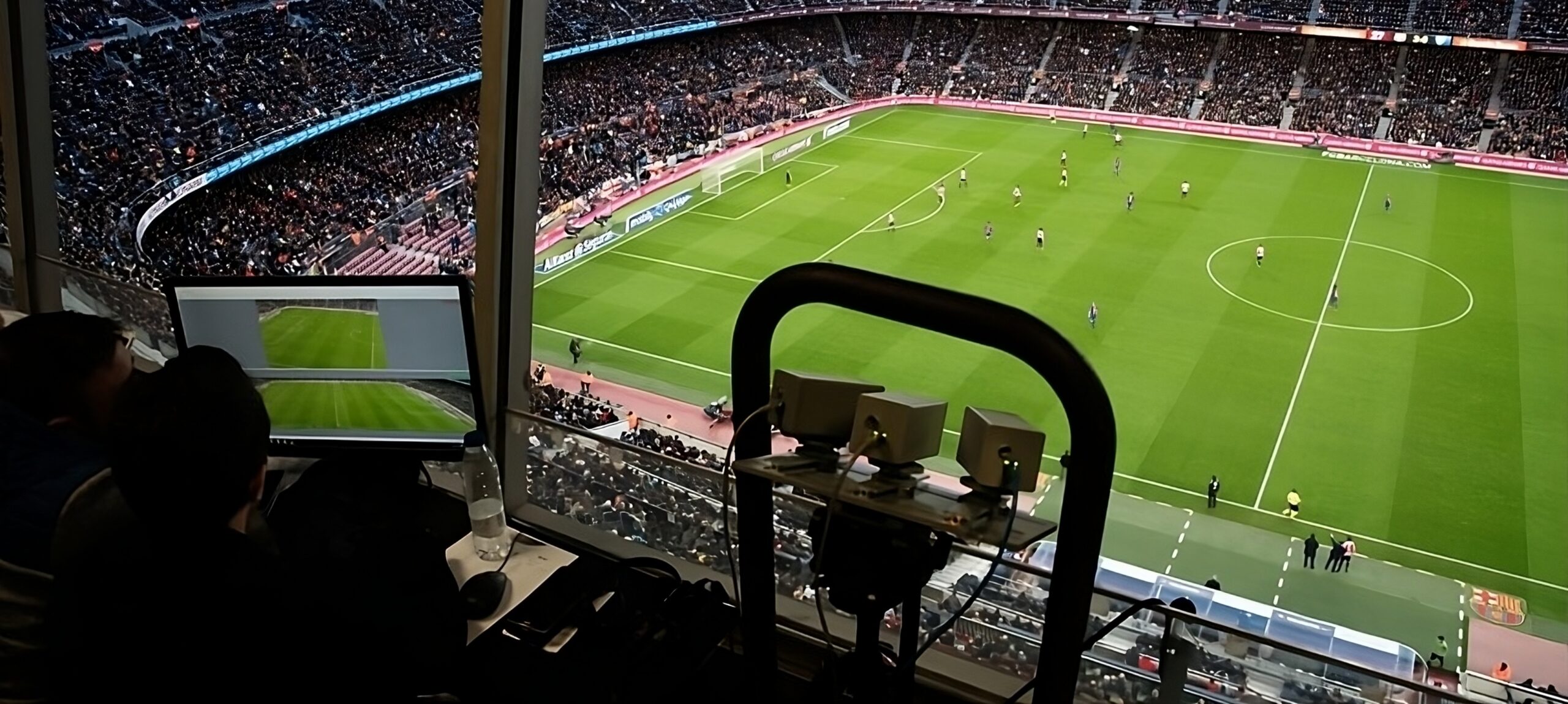 What's the best approach to football scouting? How should we choose which players to add to our teams? We believe there's no single answer as it depends on various factors, such as the player's age and the club's goals. In this short article, we'll share tips on building teams in top-level clubs, be they professional, semi-pro, or competing at the highest national levels.
Ekkono's player selection criteria in youth football scouting are summed up in the formula T+MASC. While we've discussed this topic in greater detail in other courses and documents, here we'll clarify that the letters "M", "A", "S", and "C" refer to aspects related to Motor skills, Availability, Smartness, and Commitment respectively. The letter "T" at the beginning of the formula stands for Talent.
When observing young players to identify those with the highest potential, we aim to spot those with Talent, meaning those who display an exceptional level in a specific skill, ability, or competency crucial for present and/or future football performance. This process is fundamental in youth football scouting. We don't have the space here to delve deep into each of these aspects, but an example can help. Ousmane Dembélé (a winger who plays for Paris Saint-Germain) has been able, since a young age, to change speed while dribbling the ball. He always excelled in this specific skill, surpassing all his peers (though he didn't always leverage this advantage, and he's likely still learning to maximize it). This is an example of a football skill he's always displayed way above the average. We'll refer to such displays as Talent and will always select an individual possessing it.
"WHEN OBSERVING YOUNG PLAYERS TO IDENTIFY THOSE WITH THE HIGHEST POTENTIAL, WE AIM TO SPOT THOSE WITH TALENT, MEANING THOSE WHO DISPLAY AN EXCEPTIONAL LEVEL IN A SPECIFIC SKILL, ABILITY, OR COMPETENCY CRUCIAL FOR PRESENT AND/OR FUTURE FOOTBALL PERFORMANCE."
In Spain, for instance, only three or four players emerge each year with exceptional ball-driving skills. And there are countless kids playing football.
From the above, for ages 10-16 and top-tier youth academies, we focus on selecting talented players. Yet, at best, we might only find one or two per age group with such characteristics. So, what should we do when building squads? We should also pick other players with potential and the ability to create an optimal developmental environment for the talented players we have. Many talented players we see on TV reached their potential because they were well-supported by their peers during their formative years. These teammates (among whom a few will make it pro despite not being 'talented') created the right contexts for maximizing the abilities of these talented players.
Let's provide another example. If there is a player on the team similar to Lucy Bronze (talented in consistently making high-intensity runs over long distances on the flank) and we want to nurture her skill, it's beneficial to surround her during the academy years with players who are skilled at finishing crosses and center-backs inclined to re-balance the defensive line.
At this juncture, it's crucial to note that all clubs, especially those proposing more demanding schedules for kids, should adhere to two ethical code rules: don't convey the idea to all players that they'll become professional, and, once players are selected, treat them in ways that promote their social, intellectual, and professional development (not just sports). This would require sports mentoring plans and individualized development programs, but that topic warrants analysis in a separate article.
Do you want to be a soccer scout or analyst? Check out our Scouting, Analysis and Talent Identification Course.