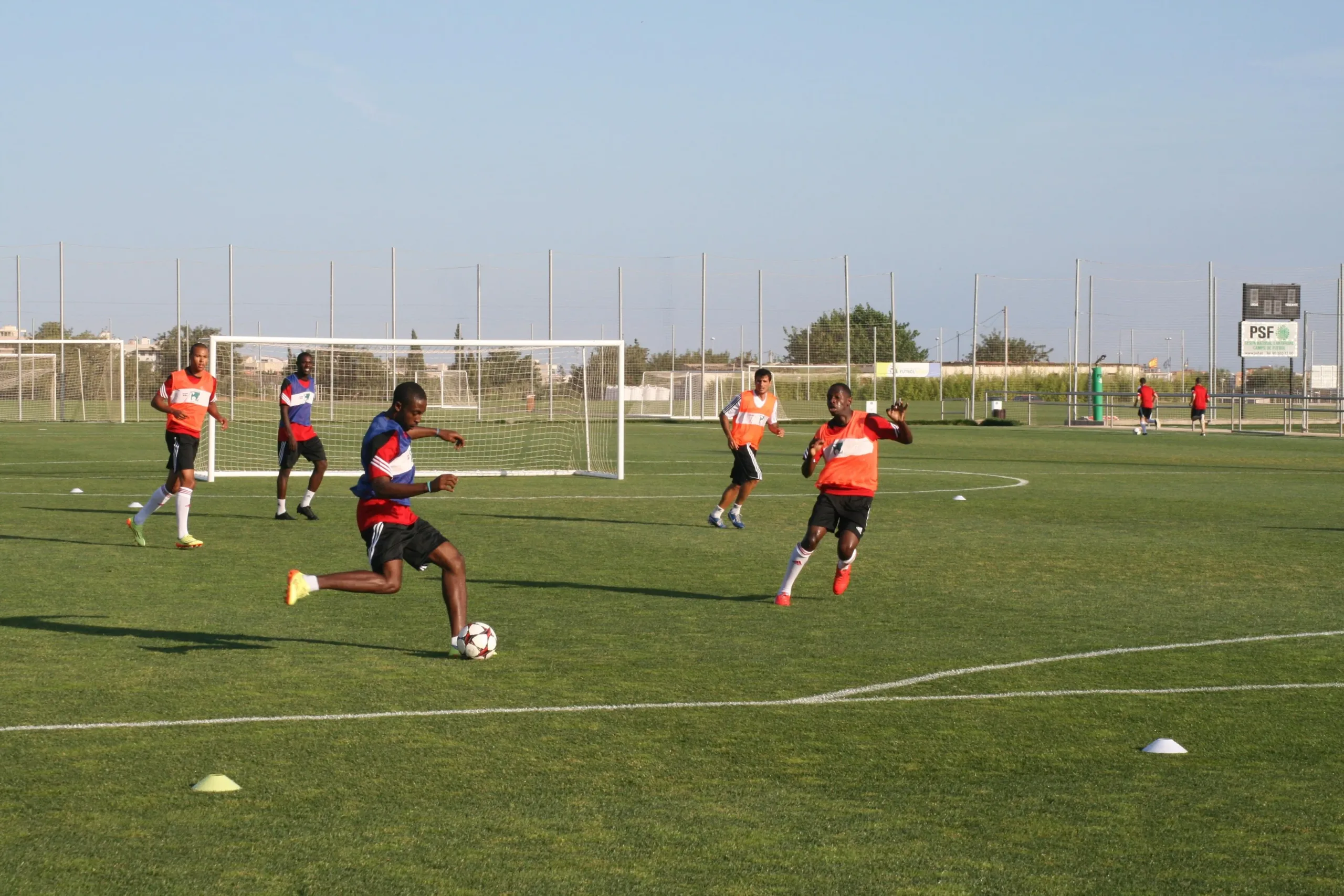 Before we start talking about ages or stages, we believe it is necessary to clarify well what terms such as "specificity" or "transferability" mean. Because from our point of view, there are often misunderstandings around these topics when discussing them.
The learning process in football, as in any other sport and in any type of ability is specific. We learn to do something specific: juggle with a ball, control the ball without opposition, mark individually, or attack the gap between opponents in a 7vs7 situation. Soccer players need to master many concepts in order to play well in training and matches. We need to sort these concepts as players need to learn them from when they are children until they retire. Players go through different stages and in each of them, there is content that is more appropriate to be taught than others. In other sports, when we teach closed skills, such as for instance a swimming style or a type of jump in gymnastics, the athlete does not need to modify anything of what they practiced during the training sessions when they execute those abilities during the competition.
In football, this is completely different. When we talk about open abilities, such as for example passing the ball or controlling the ball during a match, the football player will need to use all the learnings from the training sessions and adapt them to the requirements of each action. This process is what we call learning transfer.
Training Drill Examples. Youth. Methodology. Lesson 2. Ekkono Coaches Academy membership
"WHAT THE EKKONO METHOD PROPOSES IS TO ALWAYS TRAIN SPECIFIC CONTENT, ADAPTED TO THE PLAYERS' APTITUDES AT EACH AGE AND SORTED BY STAGES."